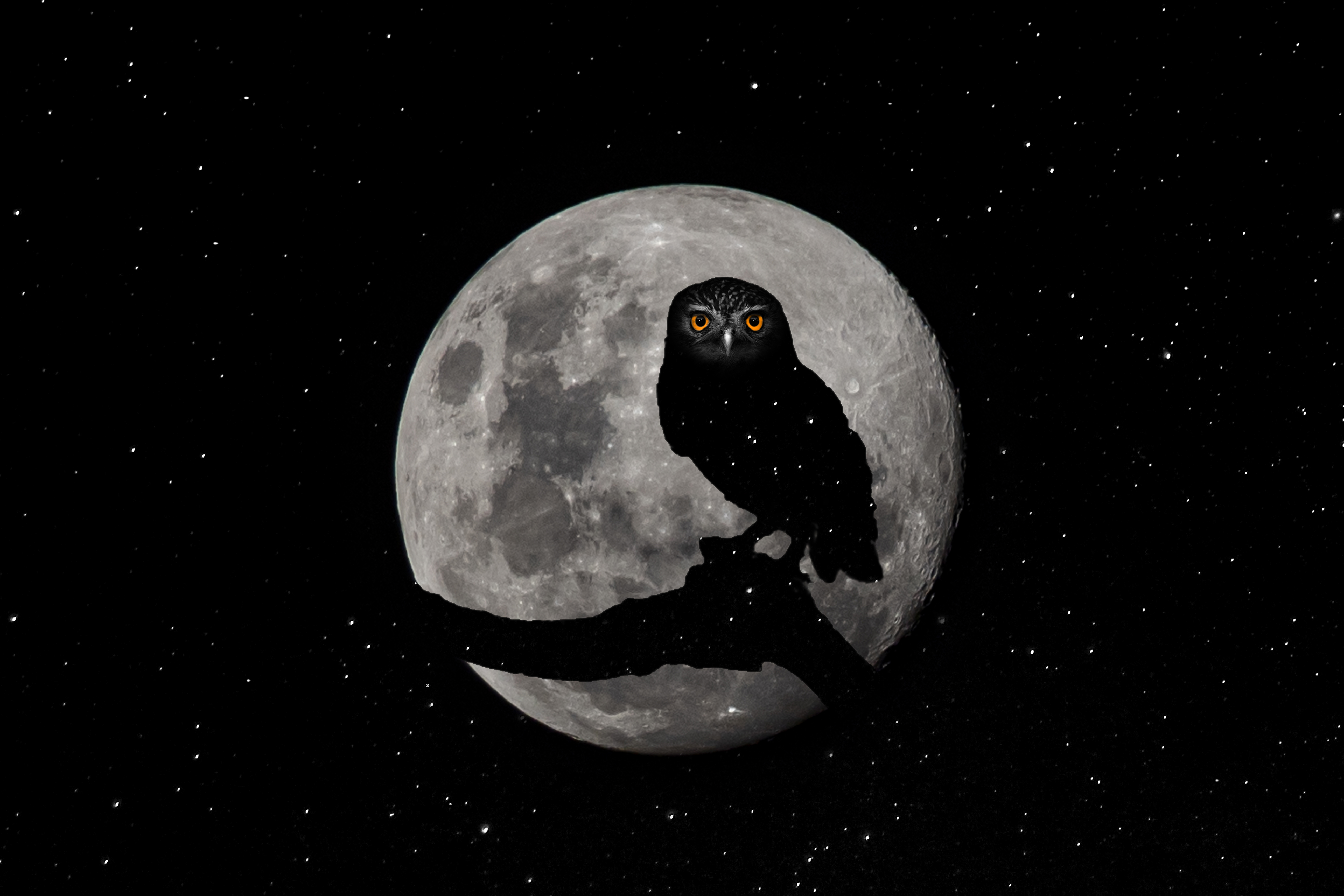 Time space images by SKYWALKER

All work by photographer Ben Gartrell based in Perth, Western Australia.

A collection of landscapes, nightscapes & long exposure experiments plus astrophotography and images of the natural world.

With dark skies, great weather and such diverse beautiful landmarks - there is no better place to be capturing nightscapes and landscapes than Western Australia..